The project consists of seven parts:

Finding own profiles to each university level design schools in Finland and producing a national profile map.
Producing design studies for a shared platform.
Creating digital learning environments.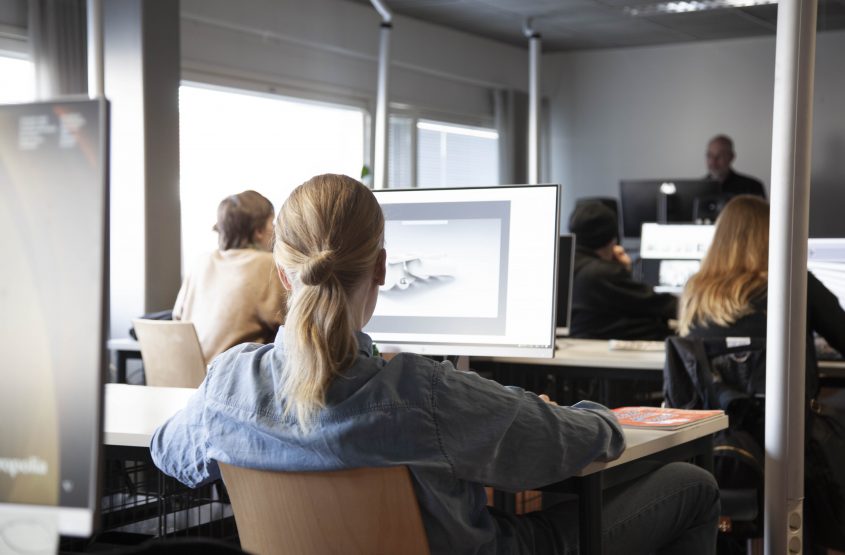 Creating solutions for developing students' completeness for working life and collaboration with their future employers.
Producing year-round schooling opportunities at the field of design.
As an result a national FDA platform, collaboration model and forum will be created.