Finnish Design Academy offers more fluent models and tools to have an education in design. During next two years we are going to develop a new kind of collaboration model that aim to strengthen the role of university level design education at the Finnish innovation ecosystem. The goal is to develop designer's skillset so that it better answers to the needs and demands of working life nowadays and in the future. This project is accomplished in collaboration with all Finnish university level design schools.
---
Finding own profiles to each university level design schools in Finland and producing a national profile map.
Producing design studies for a shared platform.
Creating digital learning environments.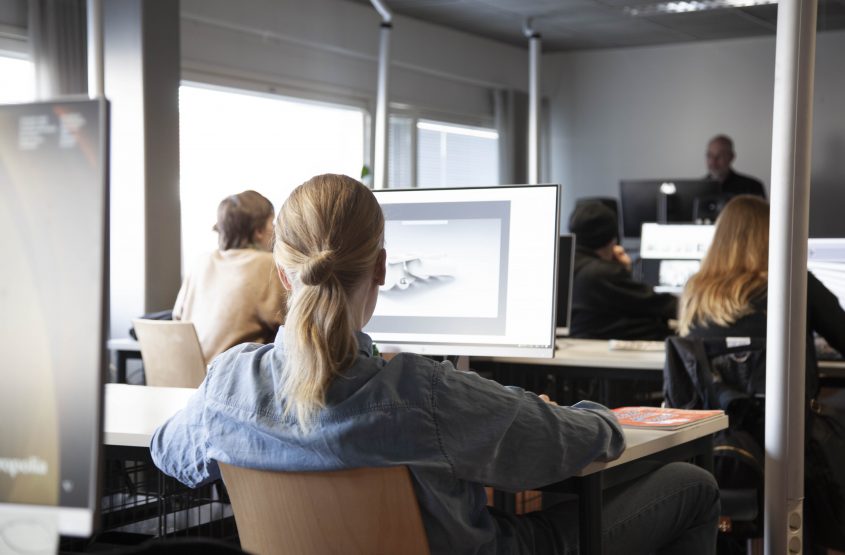 Creating solutions for developing students' completeness for working life and collaboration with their future employers.
Producing year-round schooling opportunities at the field of design.
As an result a national FDA platform, collaboration model and forum will be created.